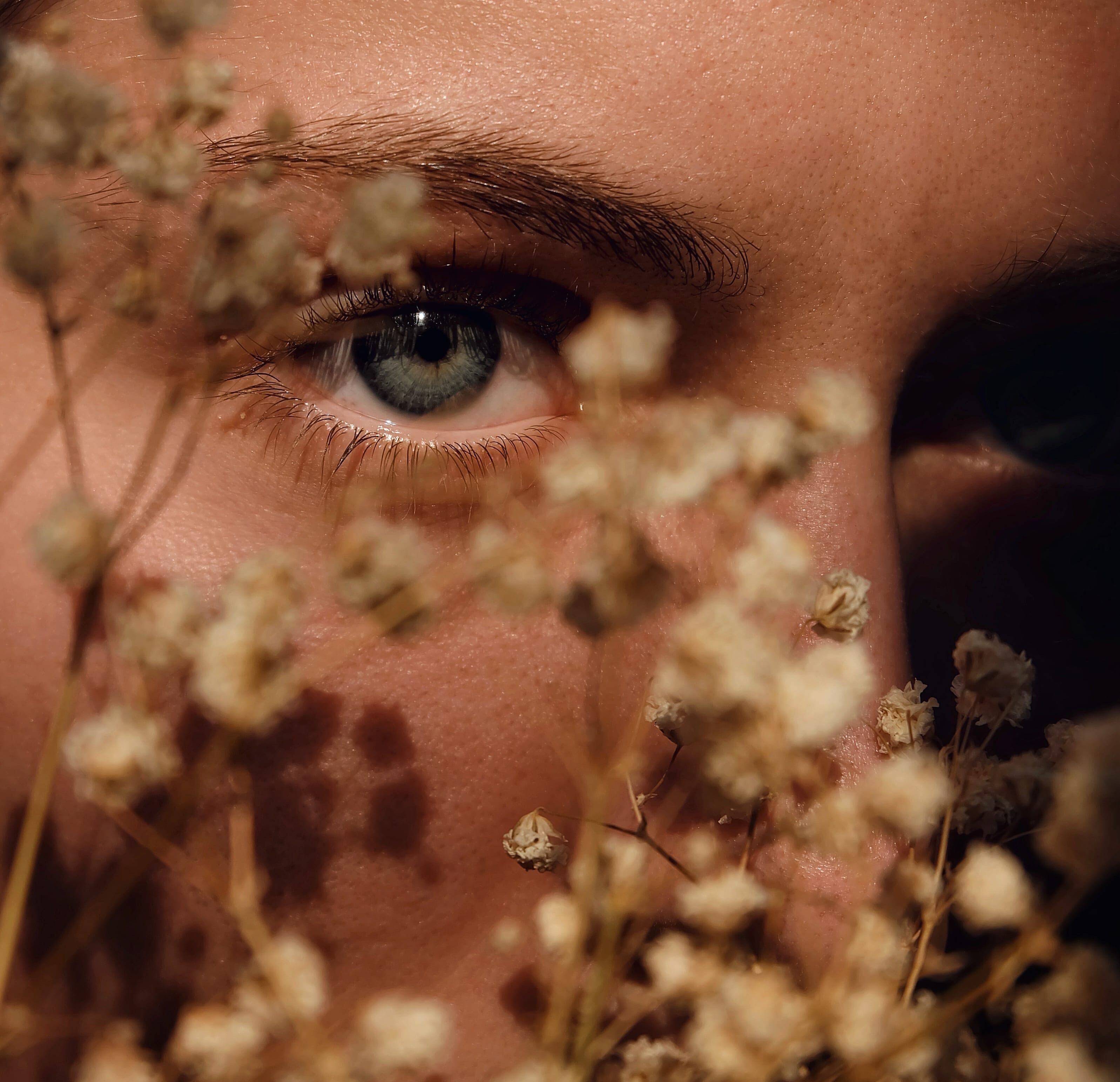 Feel Moisturized, Feel Clean
Quickly absorbs with non-sticky texture!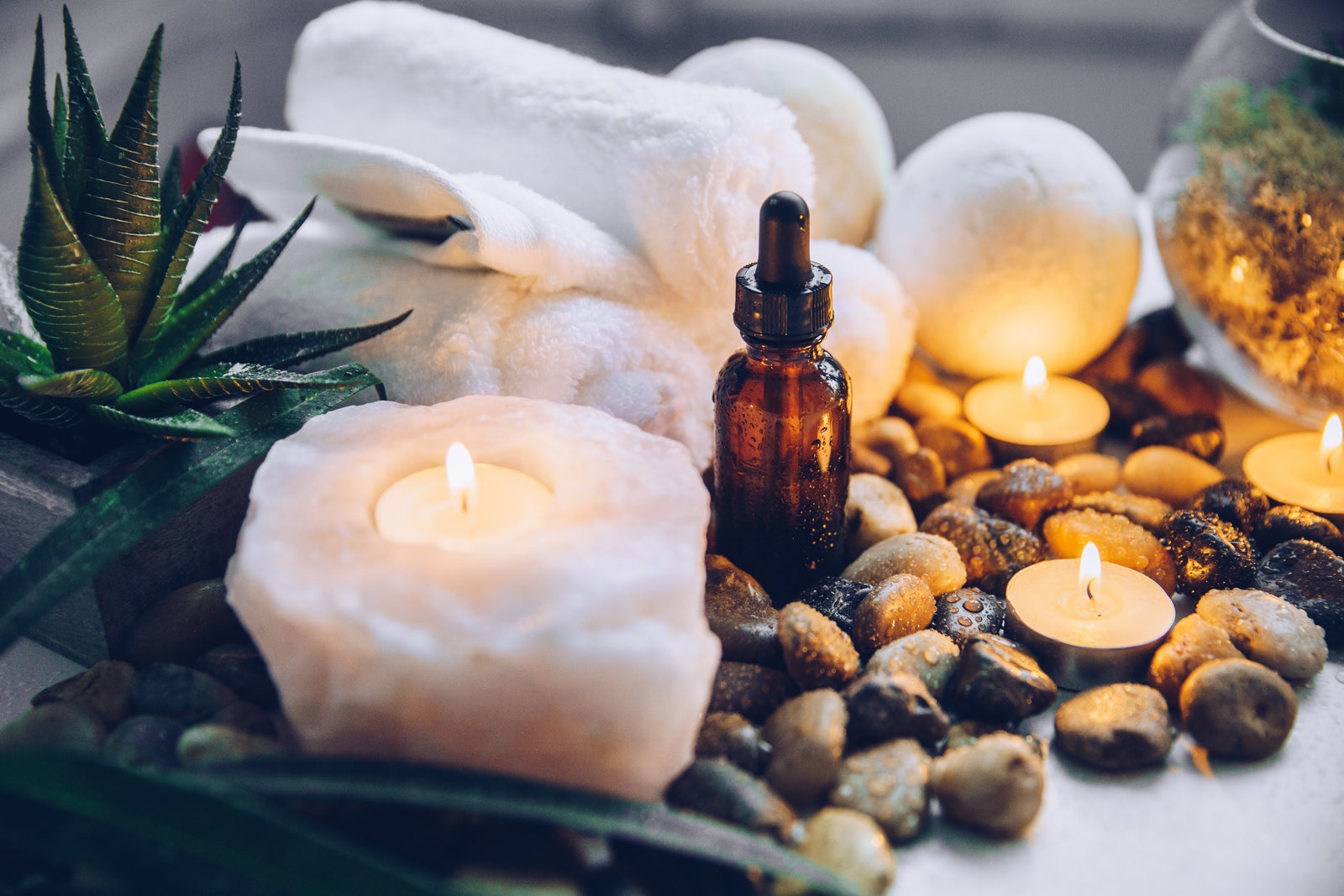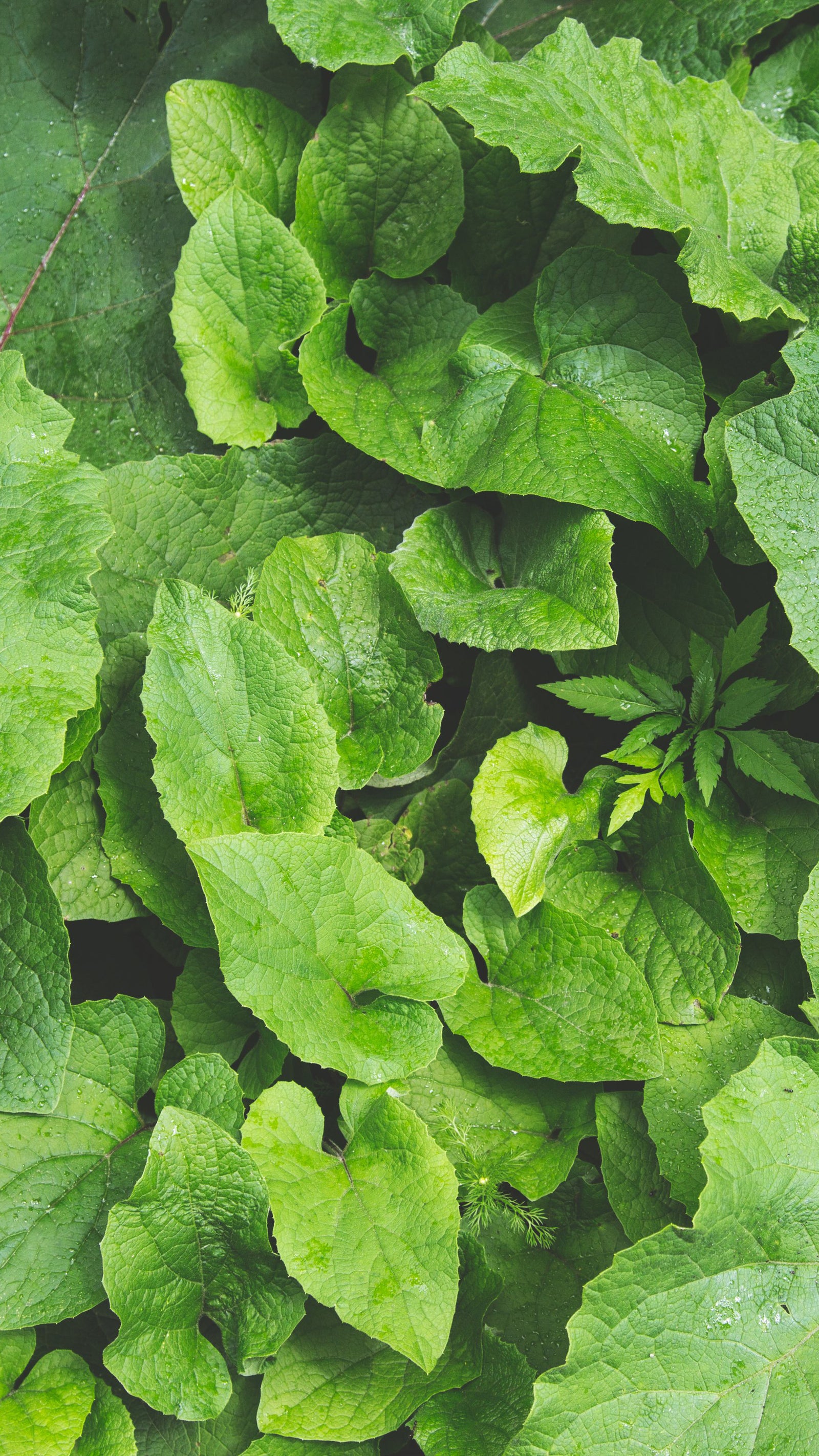 ★★★★★

I absolutely love the Retinol Face Cream, it makes my skin feel so nice and smooth! I ordered it and it arrived in just 2 days, what impresses me the most is how effectively it's reduced the appearance of fine lines. My skin looks smoother and plumper, and I couldn't be happier with the improvements.

Olivia G

Los Angeles, CA
★★★★★

I'm so impressed with Odyssey Street's retinol face cream! My complexion has improved, and my fine lines are less noticeable. The fact that it's made in the USA is a big plus for me. The quick shipping options are excellent – no more waiting around for my favorite products!

Sarah H

Miami, Florida
★★★★★

I can't get enough of Odyssey Street's retinol face cream. My skin looks smoother and has a youthful glow. The USA-made quality gives me peace of mind, and the short shipping is incredibly convenient. Thank you, Odyssey Street, for creating such fantastic products!

Jennifer P

Springfield, Missouri
★★★★★

The texture of the cream is perfect – not too thick or greasy, it glides on smoothly and absorbs quickly without leaving any residue. It feels light on the skin, yet it packs a powerful punch in terms of results. My complexion is looking brighter and more radiant, and I couldn't be happier with the outcome.

Emily R

Queen's, New York
★★★★★

Odyssey Street knows how to deliver top-notch skincare! This retinol face cream is a true gem. It absorbs quickly, feels light on the skin, and has given me visible results within just a few weeks. I love supporting a brand that takes pride in being made in the USA, ensuring quality and ethical standards. Plus, the 1-4 day shipping option makes reordering a breeze. I'm hooked!

Amanda T

Austin, Texas
Unleash your inner radiance with our skincare routines. Celebrate your unique beauty, boost your confidence, and embark on an empowering journey of self-discovery. Nourish your skin, nurture your soul, and reveal your true glow with our transformative products.