How it all began
Welcome to Odyssey Street, a captivating beauty brand that embarked on its extraordinary journey in July 2022, from the vibrant city of Austin, Texas, USA. Our inception was driven by a single, powerful mission: to redefine beauty experiences and offer our customers products that surpass anything they've ever encountered with any other beauty brand.
At Odyssey Street, we began humbly, with just one desk and limited free time, but with unyielding determination and a relentless pursuit of excellence. Our brand emerged, fueled by an unwavering passion for crafting distinctive designs and fostering collaborative creativity. As a result, we have breathed life into our visionary concepts and transformed them into tangible, exceptional products.
Transparency, sustainability, and ethical practices are woven into the fabric of our brand. We strive to make mindful choices at every step of our product journey, from sourcing premium ingredients to cruelty free products. We take pride in creating products that not only enhance your beauty but also contribute positively to the environment and the world around us.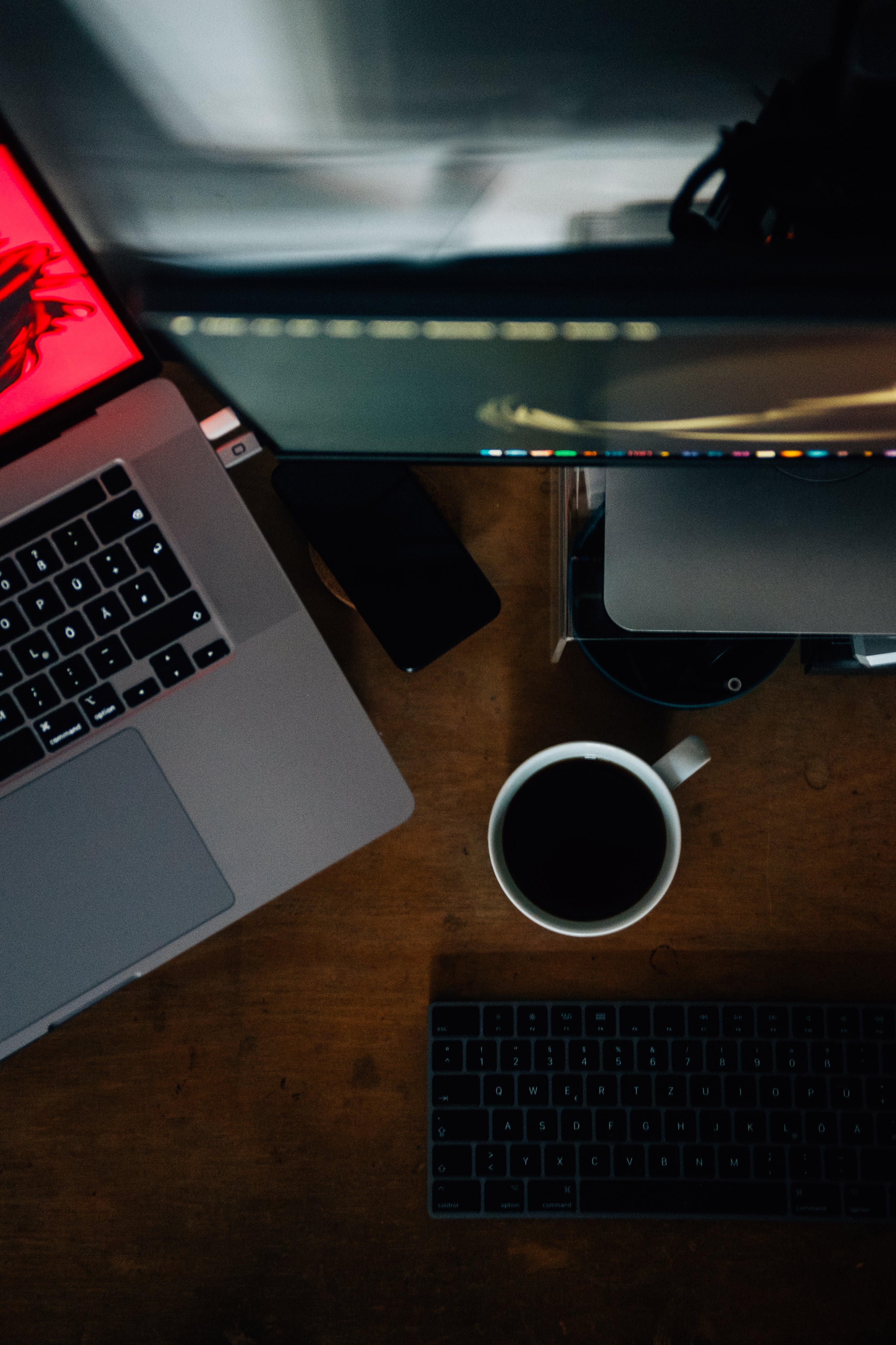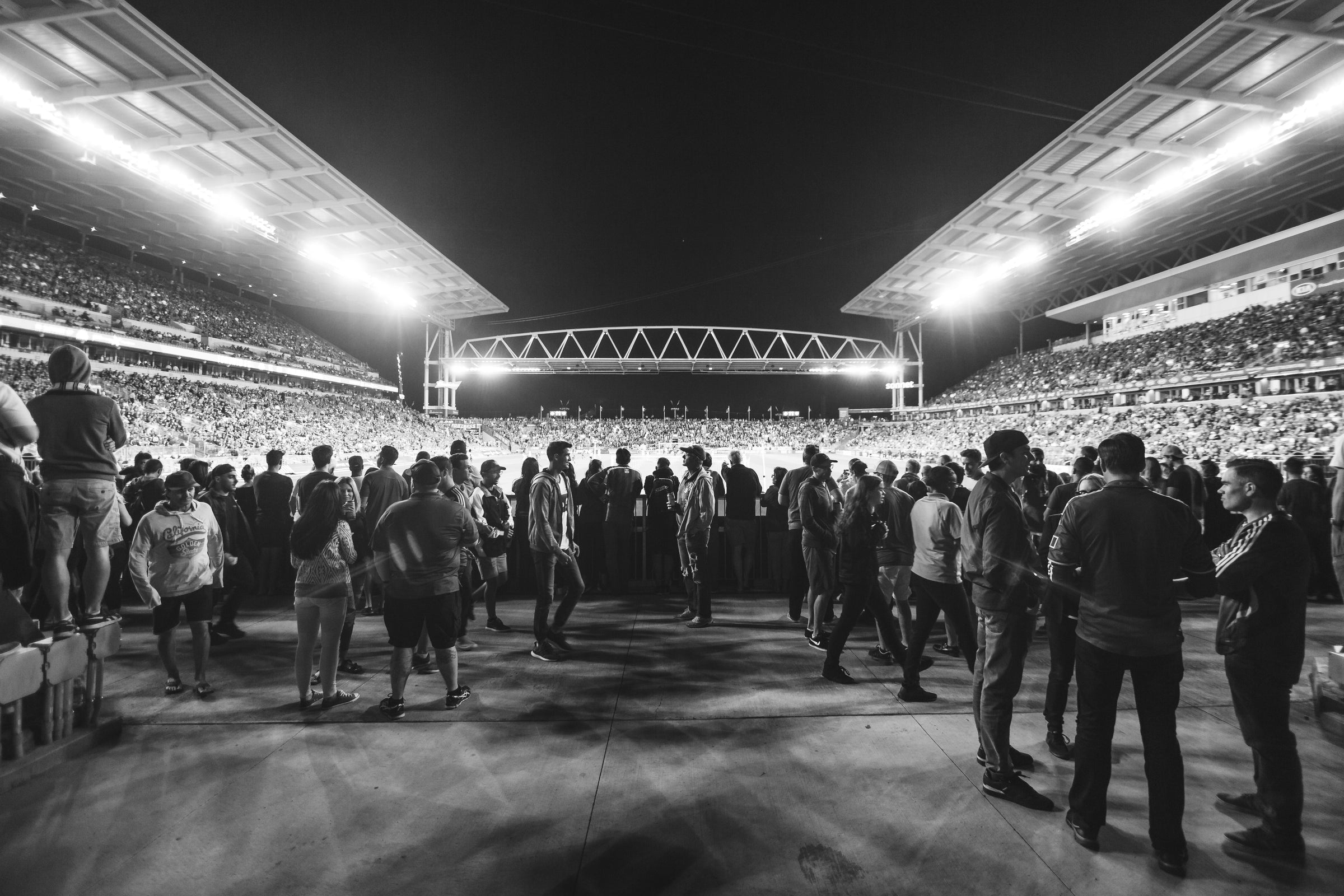 Over 50,000 People have chosen us!
Why Choose Us
100% American-owned and operated: Our 100% American-owned and operated beauty store offers a diverse range of high-quality beauty products thoughtfully curated to suit your preferences and concerns.
Effortless Beauty Routine: Achieve your desired look effortlessly with our user-friendly products designed to streamline your beauty routine.
Innovative and Cutting-Edge: Stay ahead of beauty trends with our continuously updated and cutting-edge product offerings.
Personalized Beauty Consultation: Get expert guidance from our beauty professionals to find the perfect solutions for your individual needs.
Sustainable and Ethical Practices: Our commitment to sustainability means environmentally friendly and cruelty-free products.
Community and Collaboration: Join our vibrant beauty community, exchange tips, and be part of the Odyssey Street family.
Customer-Centric Approach: Experience exceptional customer service with hassle-free returns and exchanges.
Choose Odyssey Street for an all-encompassing beauty experience that supports American jobs and businesses. Together, let's embrace the power of beauty to transform lives!
Our Products
We meticulously combine the highest quality materials with breathtaking design to craft something truly extraordinary
We believe in quality, care, and the creation of unique beauty products that everyone can enjoy.

Our products are colorful, creative, and inspired by what we see every day, each representing what we love about the world we live in.

We hope they'll inspire you too.
we take pride in crafting beauty products that embody excellence with our top-notch quality products, while our lightning-fast shipping ensures you receive them in no time. Our commitment to unparalleled customer support from native English speakers guarantees a seamless and delightful experience. Moreover, we infuse the power of nature's finest natural ingredients, revealing the true essence of beauty in every step of your journey with us.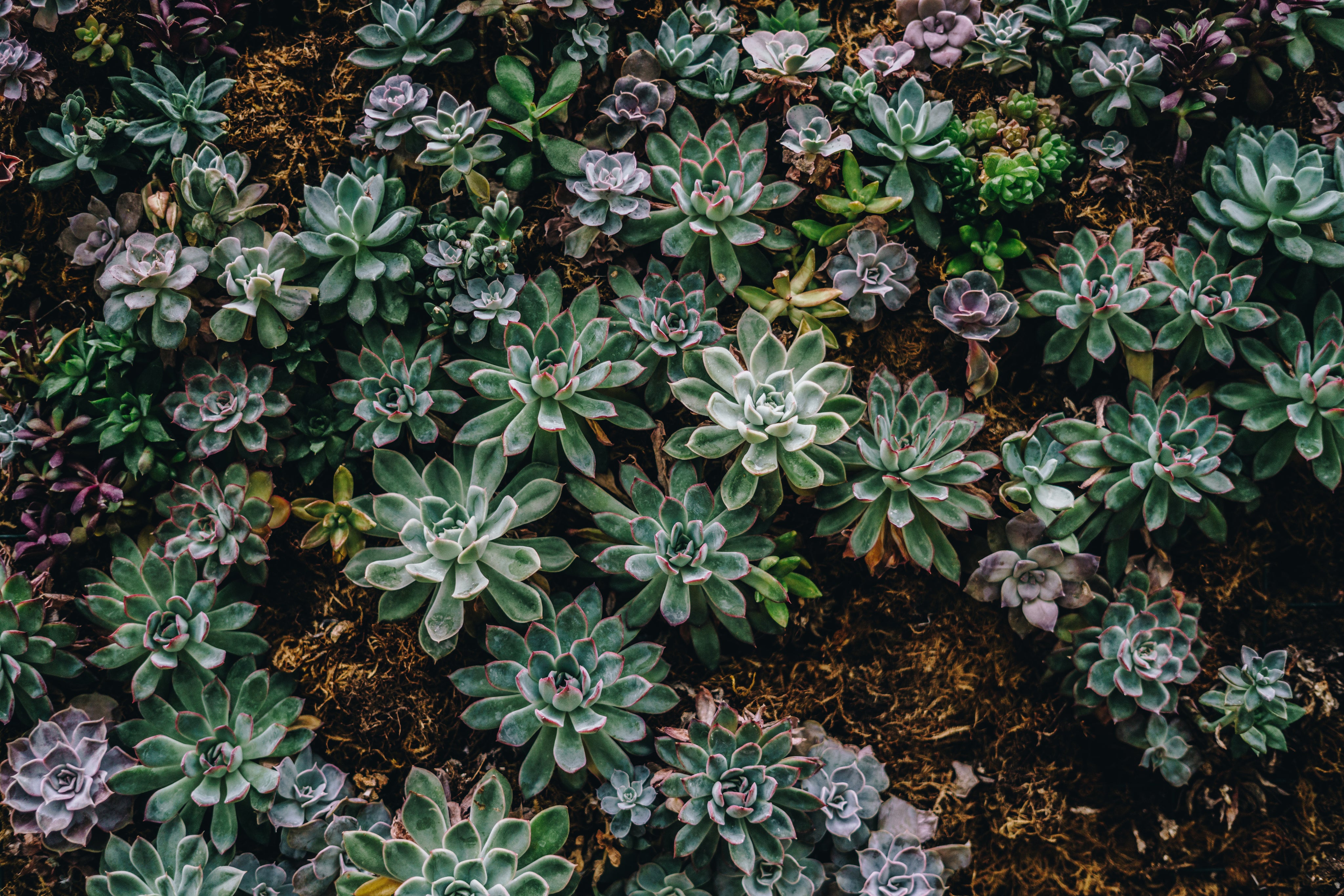 How We Do It
Tired of the mundane routine? Odyssey means a long and eventful or adventurous journey or experience. Our beauty products spice up your life, taking you on a whole new beauty journey.
United States Company
We are proud to be a United States-based & owned beauty company, committed to delivering 100% USA made innovative beauty products right to your doorstep.
We ensure quick, convenient delivery and guarantee your satisfaction.
For any inquiries or support, we offer fast customer support assistance.